Are You Getting The Rewards You Deserve?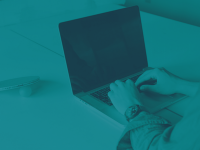 Selling your value as a knowledge worker is one of the hardest jobs, as it involves demonstrating what you know, as well as what you do.
As a knowledge worker you need to learn how to effectively acquire, deliver and market knowledge as an asset.
I focus on helping knowledge workers gain a competitive advantage by using methods that are easy to learn, simple to use and produce fast results.
And this new platform makes it even easier, simpler and faster.
So, if you don't want to earn more money, get better results, or differentiate yourself in the market, then this is not for you.
But, if you want to take your career, or your small personal business to the next level, then have a look. It may be just what you're looking for…